Everyone has an opportunity to make the world a little brighter by showing love and doing a little good. Bluegrass Hospitality Group is grateful for the opportunity to impact the lives of others throughout the year.
With the holidays among us, the BHG team hopes to spread cheer to those in our community and would love to encourage others to join us. Together, we can make a big difference. We're challenging each of our restaurant te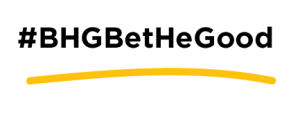 ams to make a difference in their community this holiday season, whether that be collecting coats for a shelter, feeding local firefighters or dropping off cookies to neighboring businesses.