Bluegrass Hospitality Group
---
Malone's
Pay: Hourly + tips
This position is physically demanding. As a barback, your main responsibility is to assist bartenders in stocking and cleaning the bar before, during and after a shift is completed. Because of the demand at each of our bars which services a dining room in addition to the bar top, this position is paramount in keeping product well stocked and ready for our guests to consume.
Specific Duties and Responsibilities include:
Maintaining an organize beer, wine and liquor cooler/storage area.
Change and organize beer kegs.
Run beer, wine and liquor to all bartenders across the facility.
Run ice to each bar from the kitchen where our industrial ice makers are.
Wash, rinse and sanitize glassware at each bar to maintain a healthy stock of all glassware kept ready for use.
Keep bar top and surrounding areas clean and organized.
Sweep and mop floors.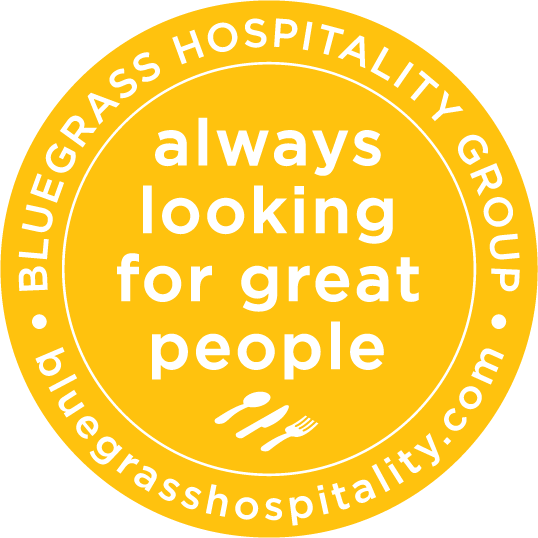 Lexington, KY, Louisville, KY
---