Bluegrass Hospitality Group
---
Drake's
Pay: Hourly + tips
As a Drake's Carryout Coordinator your main function is to ensure order accuracy and timely preparation of carryout menu items as ordered by our guests. This position requires extreme attention to detail to deliver the desired menu item in its entirety to our guest. Being technologically savy is a must as you will be working with multiple interfaces such as telephone and texting, Micros computer system, Grub Hub, Door Dash and other delivery services.
In order to achieve the above description, you will need to perform the following essential functions:
This position is responsible for coordinating the entire carry out station and communicating with front-and back-of-the-house personnel.
Provide an exceptional dining experience to our carry out guests.
Welcomes guests to the restaurant.
Takes phone orders, helps guests find menu choices.
Ensures accuracy of all orders, anticipates and responds to guest needs in a prompt and friendly manner.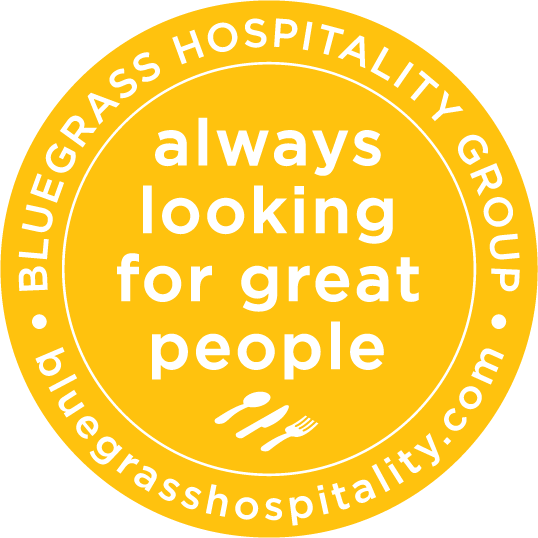 ---