Bluegrass Hospitality Group
---
Malone's
Pay: Up to $20/hour
As a Malone's Host, your job is to greet, seat, and present clean menus to guests in a friendly, professional, and quick manner.  You will also be managing all incoming phone calls and direct them to the appropriate team member for help. You are to use the wait sheet and reservation list to control the flow and seating in different sections of the restaurant to ensure prompt service to our guests.  You are to maintain the wait list and quote waits to guests accurately (within 5 minutes).
In order to achieve the above description, you will need to perform the following essential functions:
Observe tables and keep track of which ones are clean, dirty, and occupied.
Take guest's information and quote wait times when tables are not immediately available.
Clean, organize, and stock menus at the host stand.
Answer phone calls concerning the menu and restaurant, booking, and confirming reservations.
Interact with guests coming in and as they leave to ensure a positive dining experience.
Specific Duties and Responsibilities:
Greet every guest that enters the restaurant.
Phone Operator
Seat Guests
Housekeeping
Keep the kitchen informed of traffic flow into the restaurant.
Thank every guest as they leave the restaurant.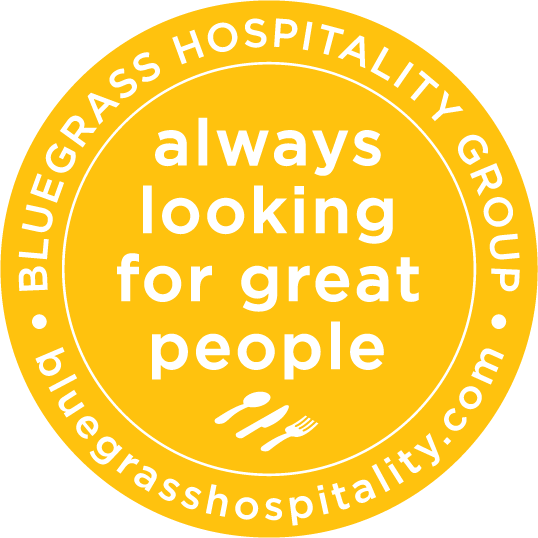 Lexington, KY, Louisville, KY
---