Bluegrass Hospitality Group
---
Harry's
Pay: Hourly + tips
This position involves a high degree of guest contact. It is required that you are well versed on our concept and able to communicate requests a guest may have to their server. A great server assistant can "make or break" a server. The more you anticipate the guest's needs, and communicate/work with your server efficiently, the more money the server and you will make.
The primary duties of the server assistant position are:
To maintain the bread area/server assistant area, bake bread and provide bread and water for the guest.
Help pre-bus during the meal, and clear and reset tables after guests have left.
Maintain a clean, organized dining room and bar area during service.
Help stock the essential tools of service.
In order to achieve the above description, you will need to perform the following essential functions:
Observe tables and keep track of which ones are clean, dirty and occupied.
Lift and carry up to 30lb loads from one end of the building to the other.
Memorize tables and their associated numbers throughout the restaurant.
Recognize seat numbers.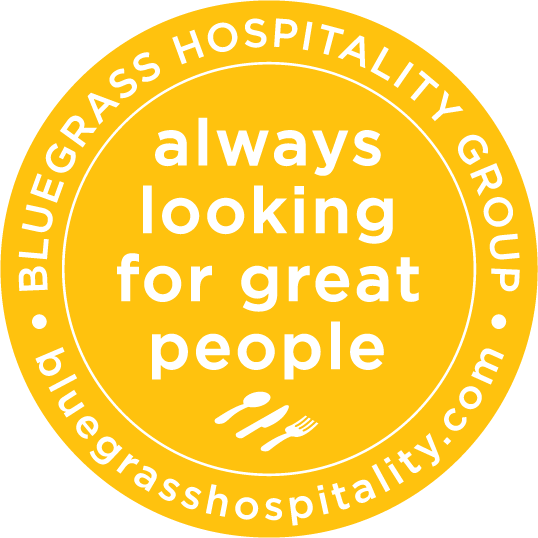 Lexington, KY, Louisville, KY
---